If you plan to migrate to Canada, you must know the rules and regulations for applying for a visa. The foremost point is you must get some points which are set by the authorities. In case you can secure the required points, the authority may consider your file for application else there are chances of getting it rejected in a few minutes. The point system is very simple, and hence if you know it, you can understand well in advance if your file can move ahead or not. There are various parameters set for every profile here.
Immigration to Canada is not very easy, every year around 3 lakh people immigrate to Canada from which major part is covered by Indian citizens. For permanent migration to Canada, one can get Visa of 5 years which can extend further, and the immigrant is also eligible for getting health care benefits, Canadian citizenship, avail social benefits, can apply for USA visa, etc. After immigration, if any child is born in Canada, he or she is given the Canadian citizenship.
If you are also planning to immigrate to Canada, then your immigration point should be more than 67 out of 100 which are based on different skills and requirements. One can check their points by using immigration to Canada points calculator which will give an estimated result of your score. By providing some personal and professional information, the immigrant can apply to settle in Canada, and the application will be reviewed based on their points.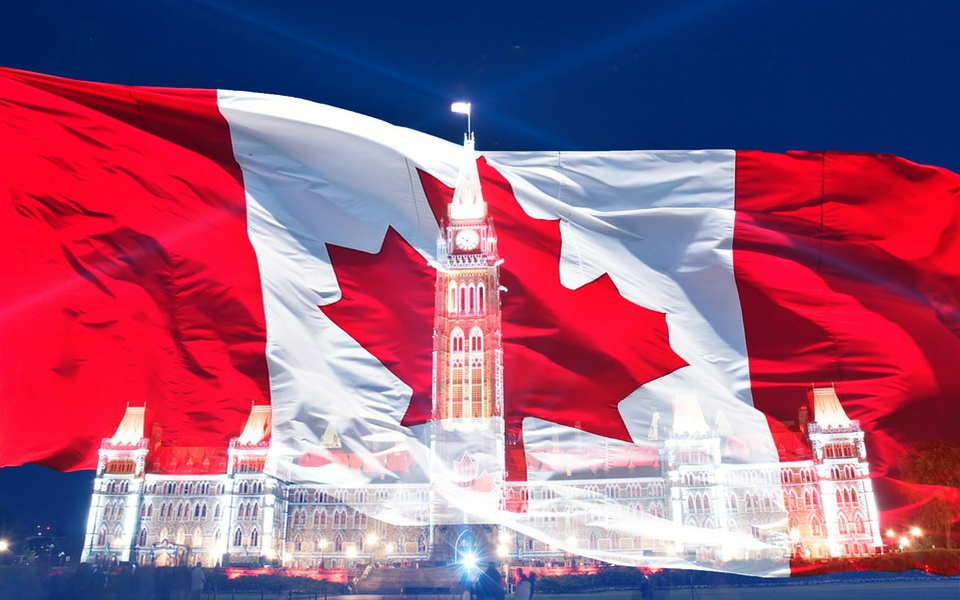 For checking your migration eligibility follow the below steps:
First, visit an online point calculator for Canada.
There you have to give some basic information like
* Enter your full name.
* Provide your official email ID.
* Next, enter your phone number by selecting current residing country.
* Choose the qualification degree you possessed.
* In next section enter the entire work experience you hold.
* Choose your current age at the time of application.
* In other Language section you have to mention about which languages you are aware and if you have IELTS certification fill appropriate details as given in the certificate.
* Choose your language adaptability in French.
* At last also mention if your any blood relative resides in Canada.
At last, after filling all the appropriate details, click on Submit.
After submitting your application in a point calculator for Canada, it will generate your score and let you know about your eligibility. If you pass the minimum score, a draw will take place from Express Entry which will decide about your immigration if you were lucky enough then you might be one who can settle and lead your desired lifestyle in Canada. There are some occupations which are in high demand like Accountant, IT, Professionals, Architecture, Chefs, Therapists, Engineers, IT, Managers, Architectures, these work areas will increase your immigration points. If you have any Job offer in Canada at the time of application, then this will increase your chances of migration to 90%.